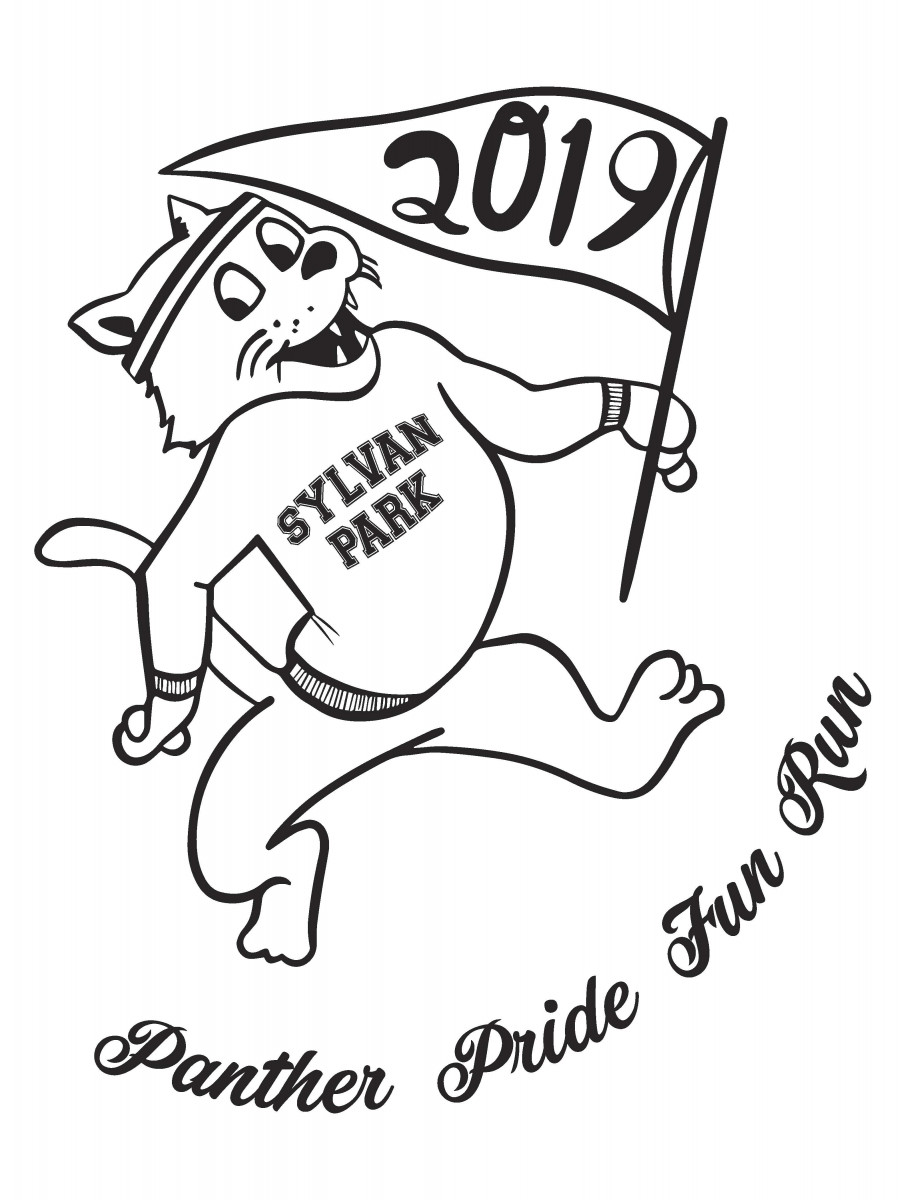 Our first annual Panther Pride Fun Run kicks off this Friday, Sept 6th! All students will have the opportunity to take part in our Fun Run Pep Rally and each will receive a Fun Run wristband, which includes the link to our online donation form.
Throughout September, financial donations may be made by parents, grandparents, neighbors, family and friends. We're seeking monetary contributions earmarked for technology, books, supplies, recreational equipment and community and family events. The Panther Pride Fun Run Campaign will be the only time this year that we ask for monetary donations for our school.
Our campaign will conclude with our school-wide Fun Run on Friday, October 4th. The Fun Run will take place on our outdoor track during each grades' Related Arts time. All students and teachers will receive a free Fun Run t-shirt and have the opportunity to participate in this year's Fun Run (with or without a donation). We encourage parents, family members and friends to attend.
Keep an eye out for a flyer with donation details to come home in your child's folder this Friday!