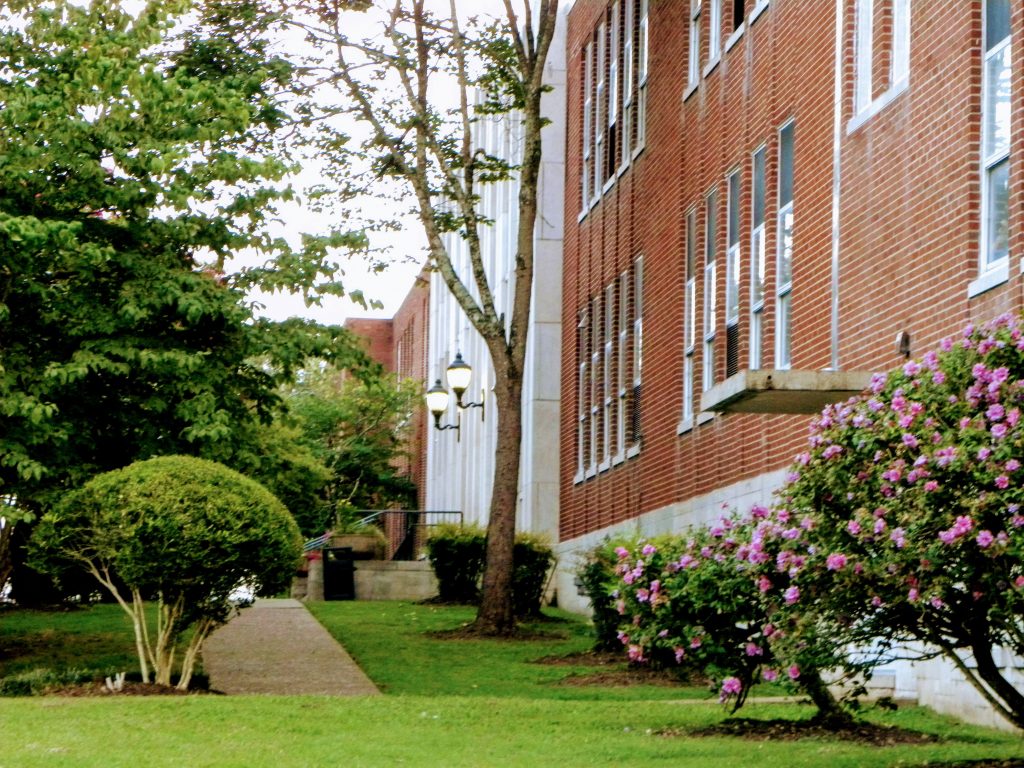 Welcome to Sylvan Park Paideia Design Center!
Our goal is to be the first choice for families in our neighborhood and across the district. As a paideia school, we prepare students for life by nurturing and supporting the development of social, emotional and academic growth through teaching civil dialogue, real world projects and critical thinking. As a school community, we are all actively engaged in learning. Our whole child focus helps prepare students to live their best life.
Sylvan Park is a true community school in every sense. The diverse student body, active parent organization, and supportive community form a powerful alliance that provides every student with the skills to be a great citizen. We are proud of our "panthers" and would love for you to come visit and see all of the amazing things that our students learn and create. We know that we all will benefit from the amazing human beings that our students become.

Go panthers!
~ Ms. Elizabeth Goetz, Principal
The Sylvan Park Song