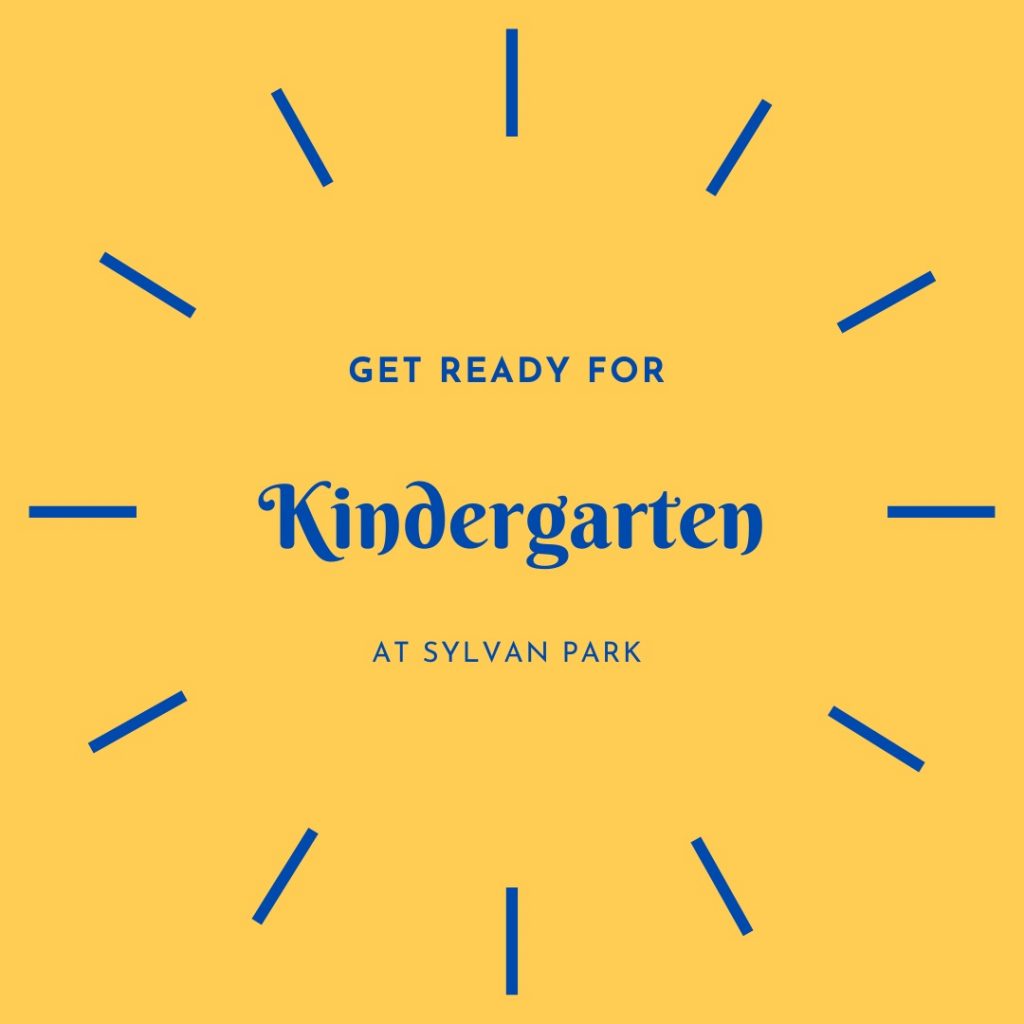 Sylvan Park is excited to welcome our new Kindergarten families in August! We know you are excited too, but also a little nervous about this big milestone. There will be lots of information coming in July, so keep watch on the newsletter as we get closer to the start of school. In the meantime, here are a few important things to know:
-Don't forget to register! Kindergarten Registration is open. Registering early helps our school plan for your student. Find out more: http://mnpsearlylearning.ss13.sharpschool.com/kindergarten
-You can get a head start on back to school shopping by purchasing a School Supply Kit with everything the Kindergarten teachers requested in one box delivered directly to your child's classroom before the 1st day of school. Sylvan Park PTO also gets a portion of the proceeds! Simply order online at www.shopttkits.com. Enter our school's account number 79045. Order the Kindergarten Girl or Boy box. Place your order by May 28, 2021. Questions? Contact Theresa Yarber at tsyarber@gmail.com.
-Will your student need before or aftercare? Our onsite option is PNA (Project for Neighborhood Aftercare). Check out http://www.pnatn.org for enrollment information. Contact Yawanda McCord with questions, yawanda.mccord@mnps.org
-Sylvan Park students wear "Standard School Attire" (SSA) for school each day. This means shirts with collars in solid colors–no stripes, no patterns, no words. (Any Insignia on the shirts must be less than 2 inches in diameter.) Pants, skirts, or shorts in khaki, navy blue, or black may also be worn. SSA can be purchased at Walmart, Target, Old Navy, etc, and is usually easy to find in the weeks before school starts.
-Students may also wear Sylvan Park "Spirit Wear" (shirts and sweatshirts with
the Sylvan Park logo). Links to the Online Spirit Wear store can be found on the PTO website, www.sylvanparkschool.org. For early summer orders, please select the Ship to Home option. Look in the July newsletter for ship to school order options and deadlines. 
Save the Date (Dates and events are subject to change)
August 5, 8-9am Kindergarten Coffee: Learn the ABC's of Kindergarten at Sylvan Park
August 9, 4-5pm Kindergarten Ice Cream Social
August 10, 8am 1st Day of School Coffee & Kleenex
Don't Miss an Important Announcement, Get Connected to the PTO:
• Sign up for the PTO weekly newsletter at https://www.sylvanparkschool.org/subscribe/
• Facebook: Sylvan Park Elementary Paideia Design Center PTO
• Instagram: @sylvanparkpto
• Twitter: @SylvanParkPTO