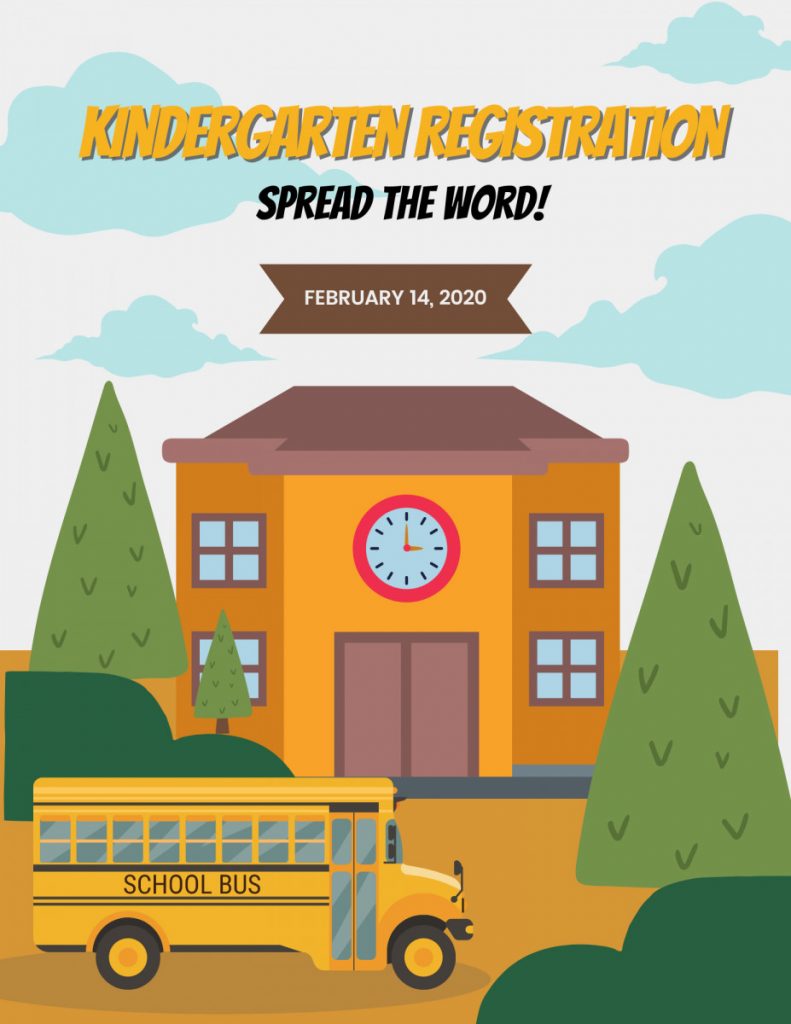 Kindergarten Kick-Off for the 2022-23 school year is Monday, Feb. 14. Families can begin to register for kindergarten Feb. 14. Fliers and posters will be sent to school sites in the following weeks; digital copies will be available on the MNPS Early Learning webpage.
Throughout February, the Early Learning department will host webinars to provide information to families about the application/registration process:
Let's Get MNPS K-Ready! Webinar: Feb. 10 at Noon : United Way of Greater Nashville will feature MNPS Early Learning on a webinar to provide families with information on how to register for kindergarten and apply for Pre-K for the 2022-23 school year. Families can register online at: https://www.eventbrite.com/e/227836564297
Let's Get MNPS K-Ready! Webinar: Kindergarten Registration, Feb. 11 at Noon: Information on registering for kindergarten & Q&A. Click here to access.