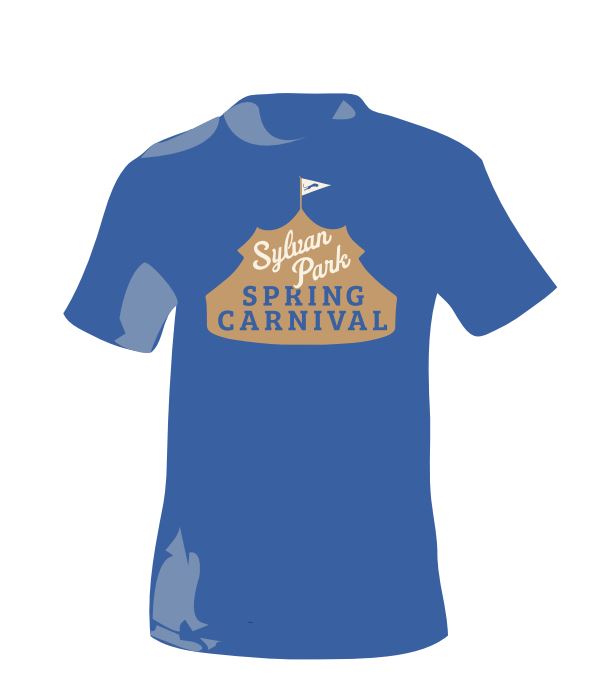 We are selling Spring Carnival t-shirts! Support our school AND use this t-shirt for Standard School Attire (SSA). Click here to purchase a t-shirt between now and Friday, May 6th. We will deliver t-shirts to students at school before the event. 
Tickets for Spring Carnival are still on sale until Wednesday, May 11th. Click here to purchase for $8 in advance ($10 at the door). Adults and children under 3 are free. 
Looking to volunteer at the event? We'd love your help! Click here to volunteer.
For all other Spring Carnival questions, contact Emily Fisher.