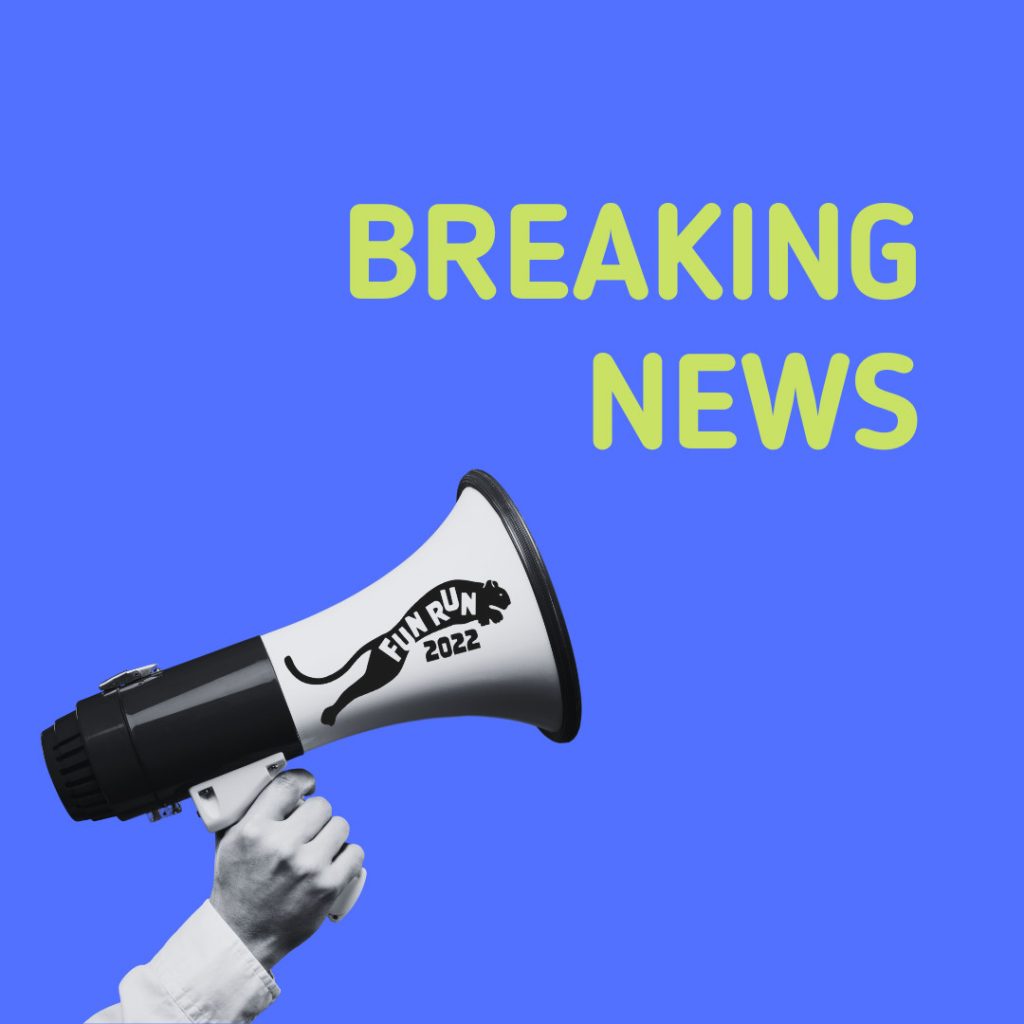 We made it! $64,000! Yes, that's up from our letter in student folders! We have so much to be proud of and we can't say thanks enough to this community, both here in Nashville and extended, for helping us meet this goal. We are so excited to spoil our teachers, bring some incredible experiences to our Panthers, and make sure each and every student has an incredible rest of the year.
Peek at the sponsors on the back of the Fun Run t-shirts and on the magnets and go support them. And again, to all of you, thank you.
Keep an eye out for a special edition Fun Run newsletter coming soon! And give your kids a big high five from the Fun Run crew. They rocked it!