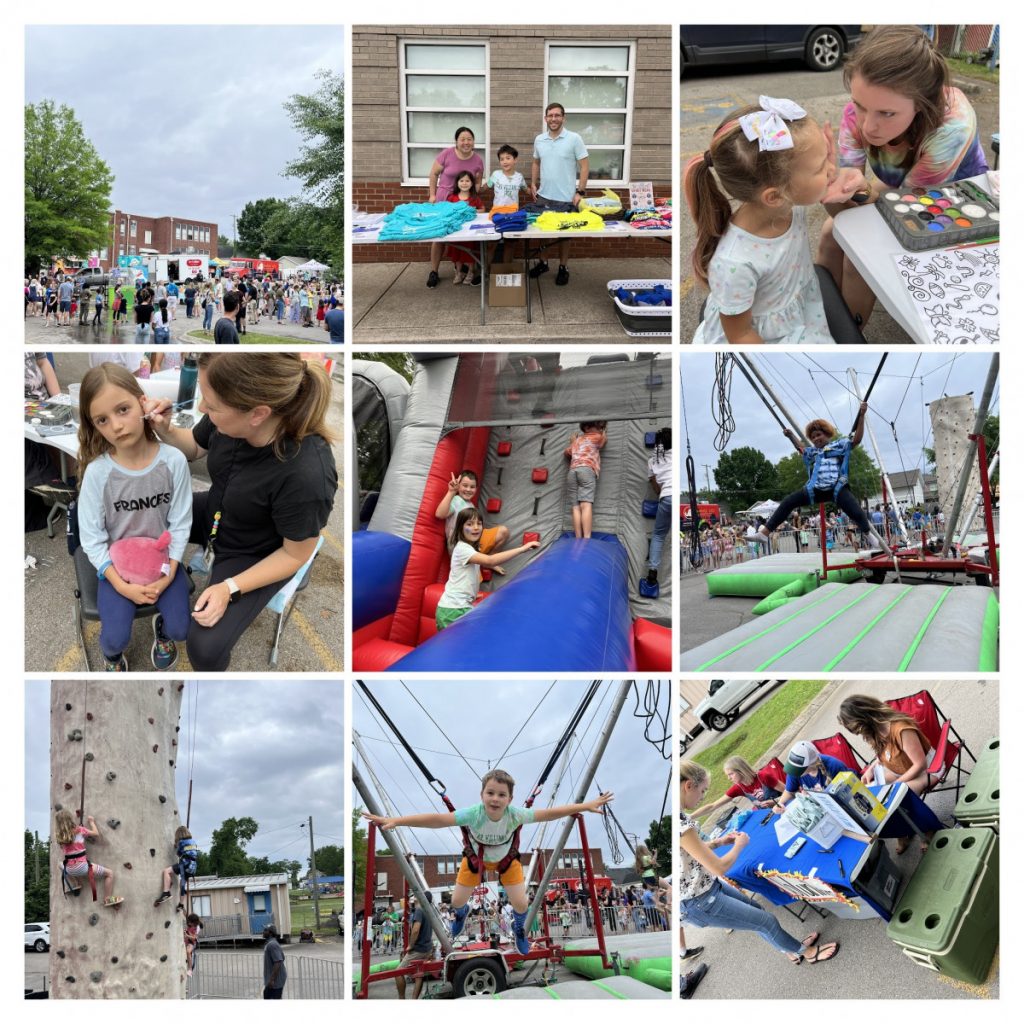 We had a wonderful time at our Spring Carnival last Friday! Thank you to all who made it possible, including:
– Daddy's dogs
– Tacos by Tam
– Chang Noi Thai
– Mac daddies burgers
– Motor city eats
– Retro snow
– Hero's donuts
– The sweetest so
– Bach to Rock
– Big Thunder Events
– Jumping Hearts 
– Balloon artists Scott Tripp and Sean Hughes
– Special thanks to our Face Painters!
– Our long suffering staff who volunteered for the Dunk Tank
– And of course, the dozens of parent volunteers who helped to make it a success!