Thanks to the PTO Teacher Appreciation Committee for organizing a catered lunch from Daddy's Dogs for teachers last week.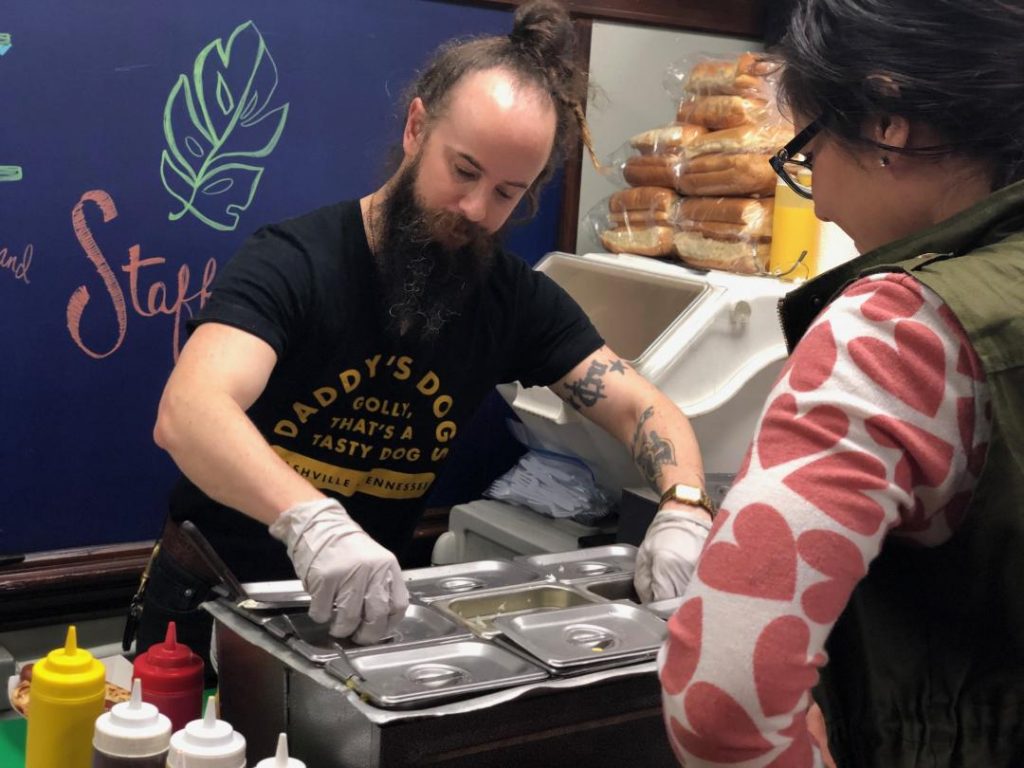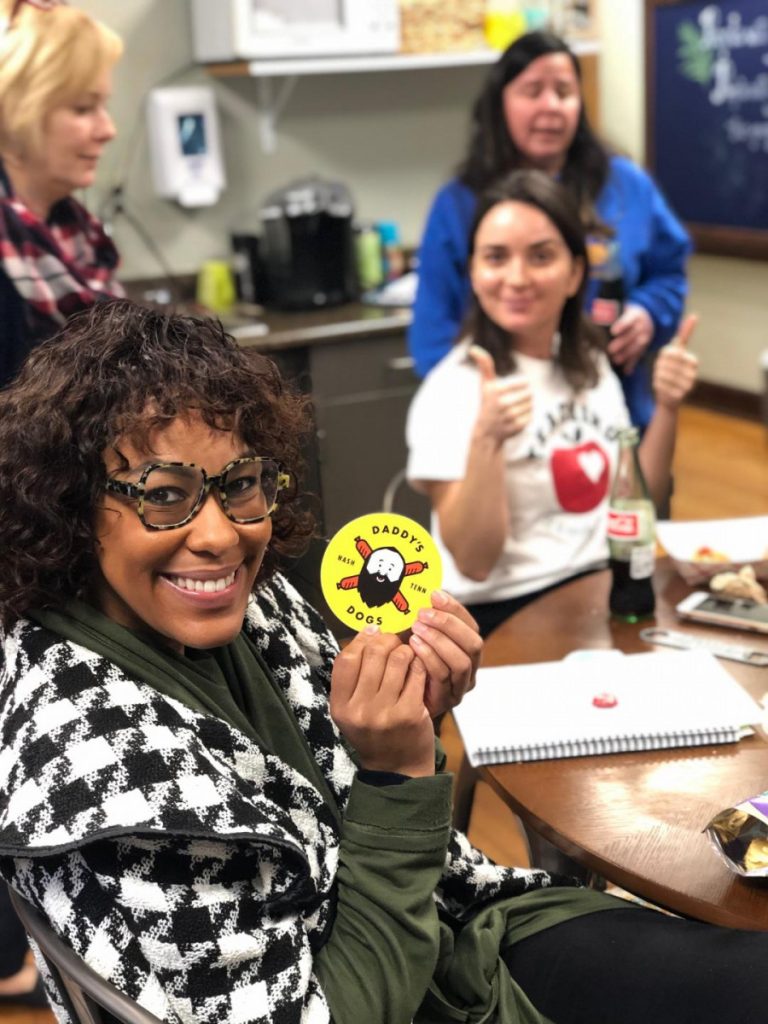 LAST DAY FOR TURN IN IS THIS FRIDAY!!!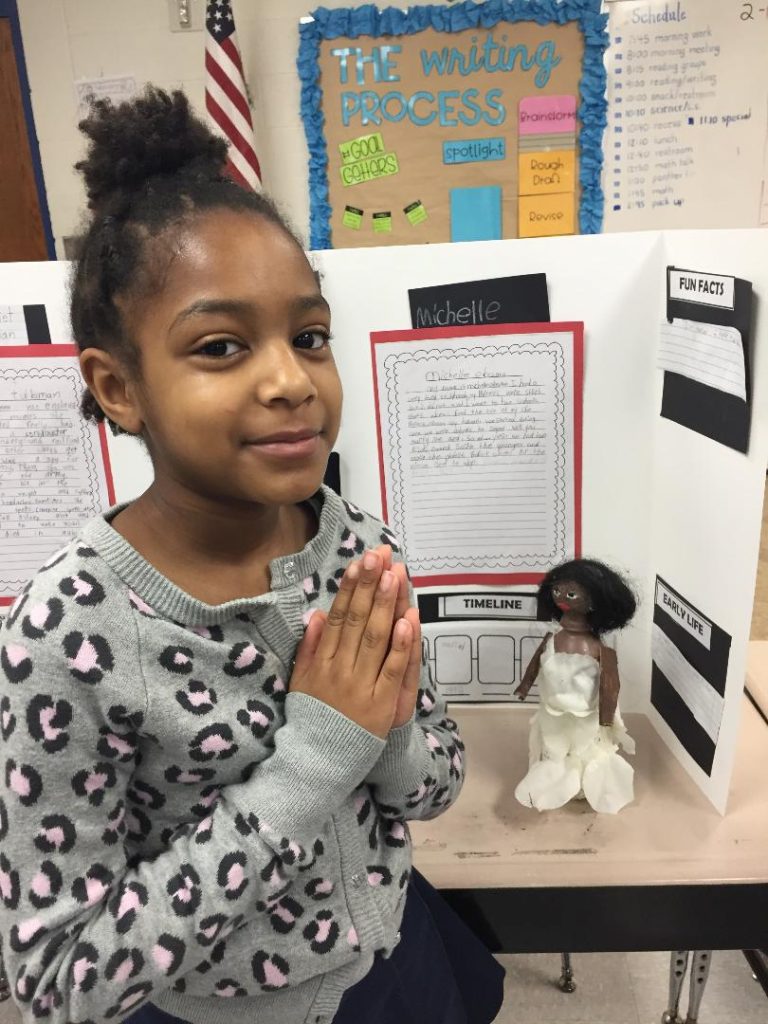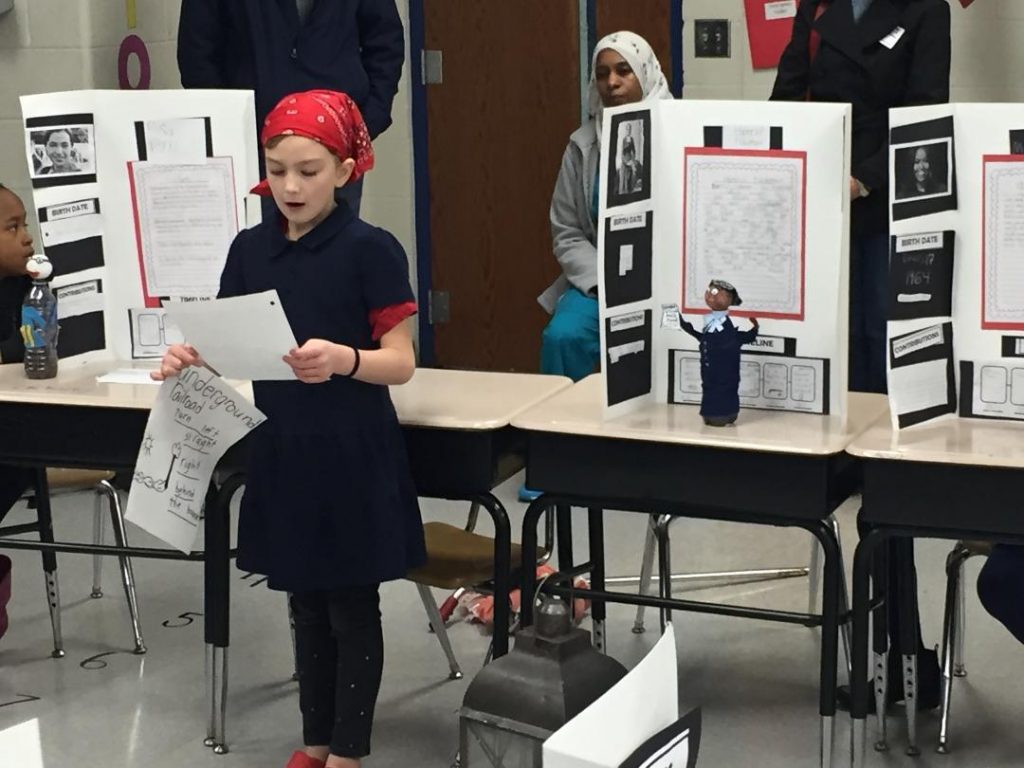 Ms. Hunt's second graders composed biographies of famous Americans and created bottle buddies in the likeness of their chosen person.
We want to hear from YOU. Please fill out this short demographic survey, which will help us understand the needs of our diverse community. You will also have the opportunity to let us know if we can highlight your family on our Diversity bulletin board! The survey should take less than 5 minutes to complete. Sylvan Park Paideia Diversity Survey for Parents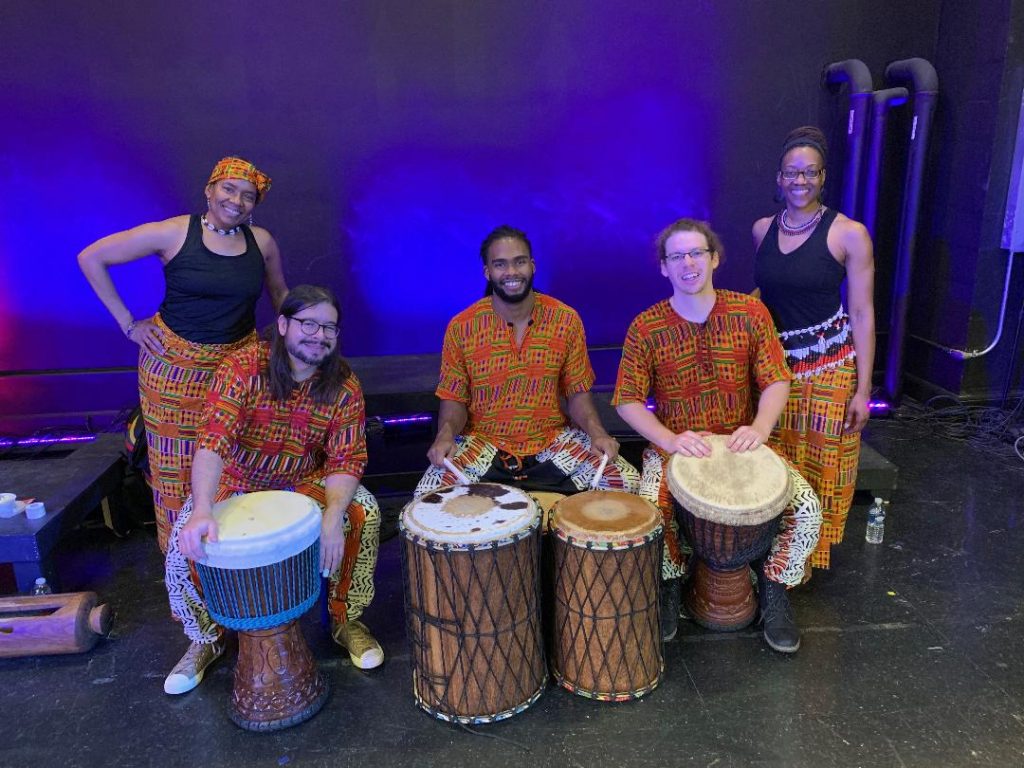 This month's performance of West African drumming and dance was awesome! Our students enjoyed participating in the show and celebrating the heritage of African Americans during Black History Month. Special thanks to the Global Education Center and Tennessee Arts Commission for making it possible.
Efforts are underway to conduct the 2020 census in order to have a count of the population living in the United States. The federal government has designated Census Day as April 1; when completing the census, respondents will have to note where they are living on April 1. Before April 2020, households will receive information packets and invitations to participate via mail.

Families are encouraged to fill out and submit the census information. The census can be submitted online, via phone, or mail. It is also crucial to note that information identifying individuals is not supposed to be shared with other government agencies.

The population counts from the census determine the poverty level of our district, which is a factor in our Title I allocation. For children who are not counted in our district, our allocations could be impacted for the next 10 years! It is critical that as many households in Nashville as possible submit the forms.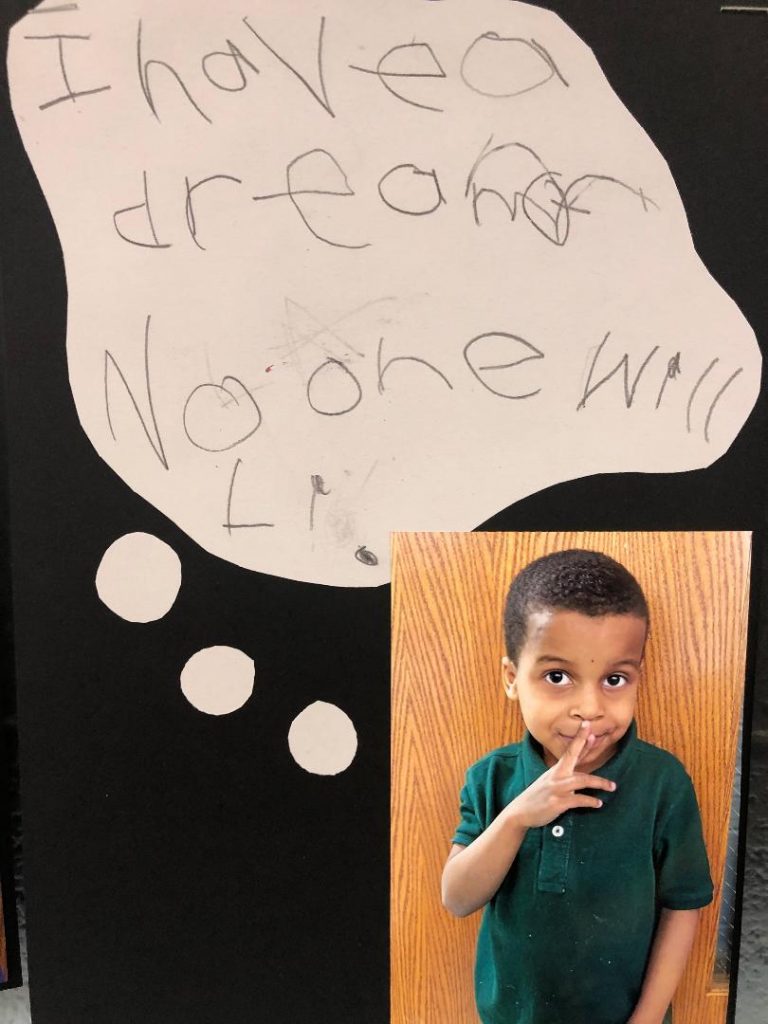 Ms. Hobgood's Kindergarten class shared their dreams after a seminar on Martin Luther King, Jr. See more dreams below.
Due to school closing, the Valentine's Social on 2/7 was canceled. Unfortunately, this event will not be rescheduled. However, we will proceed with candy gram sales this week as planned.
If you pre-purchased tickets to the Valentine's Social and you would like a refund, please email pto.spark@gmail.com to initiate the refund process. All money raised through donated ticket sales (non-refunded) and candygram sales will be used to purchase classroom instructional materials chosen by teachers. Thank you for understanding.

Weather permitting, we hope to start this week! Students should report to auditorium. Wear SSA with running/athletic shoes/sneakers. Pick up 4pm on the black top behind the gym.

Did you know that you can pay your students' cafeteria balance, reload their accounts, and track their cafeteria spending online? Click here to get started. Setup takes less than 5 minutes!
The PTO Diversity Committee is thrilled to announce a special event in honor of Black History Month! During the school day on Tuesday, February 4th, the Global Education Center will present a "Rhythms of Africa" performance in the auditorium featuring drumming and dance from the Mali empire. Be sure to ask your student(s) what they saw and learned when they get home that day.

Special thanks to the Tennessee Arts Commission for funding this collaboration!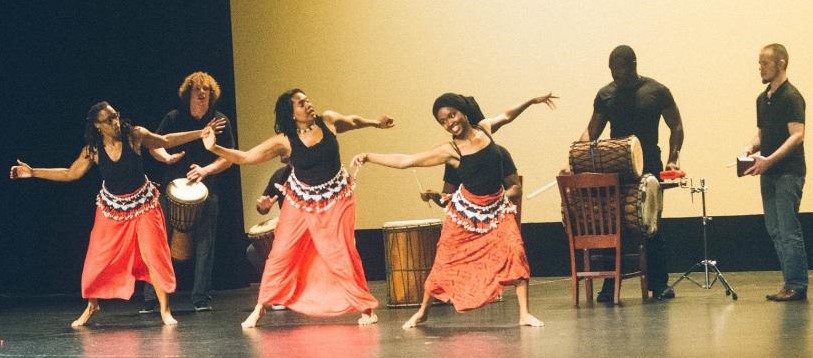 The Sylvan Park PTO is hosting our annual Valentine's Day Candy Gram Fundraiser!   
Here are ways to participate in Candy Grams this year:
1.  Decorate, fill out and send in the Candy Grams that were sent home in folders with payment for each one.
2. A table will be set up for Candy Gram orders before school Monday, February 10th – Thursday, February 13th.
Just a reminder that all funds raised go straight to the teachers for classroom expenses! 
Questions?  Reach out to Sarah Grace (sngrace@gmail.com)