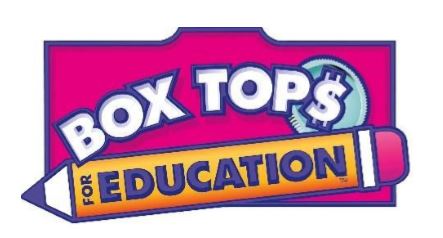 Box Tops for Education is going digital!
This year, there will be two ways to save money for Sylvan Park School:
1) Cut out and collect Box Tops located on many name brand product packaging such as General Mills cereal, Lysol cleaner, Hefty trash bags, and MANY more. Recycle the box, bring the Box Top in! Have your child put the Box Tops in the Ziplock Box Top Bag in their classroom.
Tip: ​ Please only bring Box Tops with expiration dates past ​11/01/19. ​ We cannot get any money for our school with expired tops.
2) Starting summer 2019, Box Tops is going digital and you will be able to scan your receipt using a mobile app. Download Apple app​ or Google play app. Visit boxtops4education.com to view eligible products and how to get credit from online stores.