Our Panther Pride Fun Run fundraising campaign is half-way through…and we are right on target at half-way to our goal!!!! Way to go Sylvan Park!

Congratulations to last week's winning classes!

K: Team Hobgood
1st: TIE between Team Rossberger and Team Woods
2nd: Team Hunt
3rd: Team Linton
4th: Team Bray

* These classes raised the most in the last seven days, not necessarily overall. They celebrated with a popcorn party!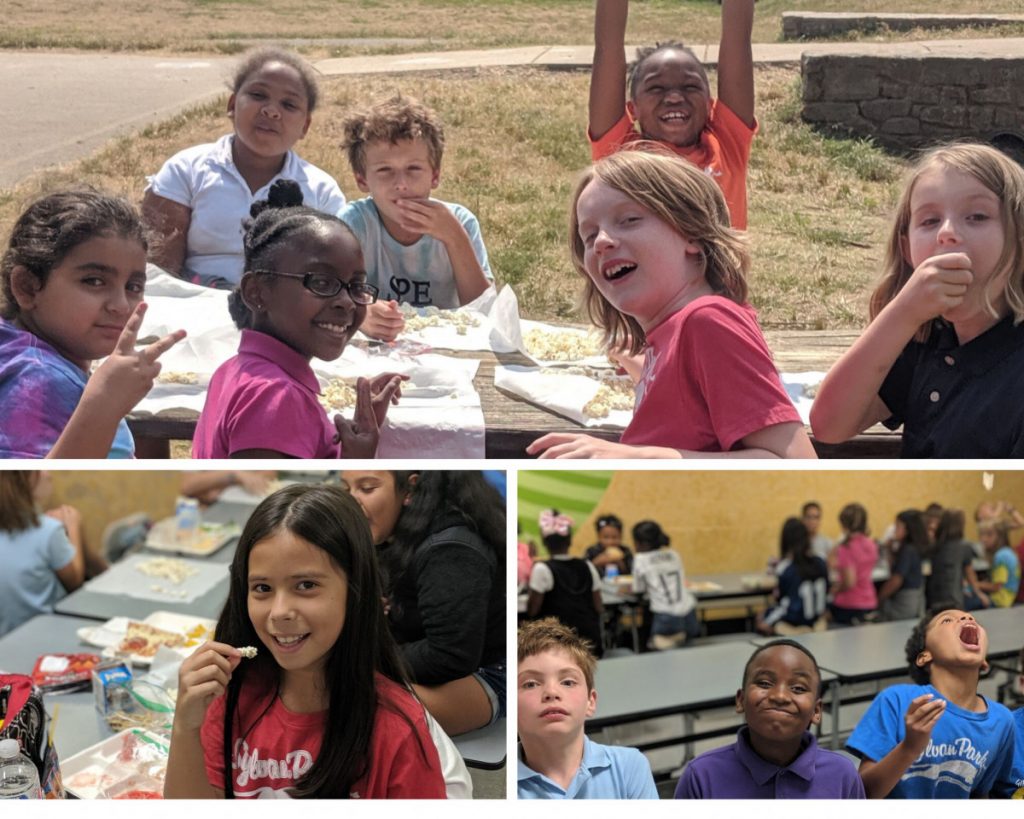 Winners for Week 3 will earn an ice cream party! Reminder: All classes that hit classroom goal will receive a special Fun Run treat!
Thank you for your tremendous support— and keep it up! Every donation helps!