With just a few days to go, we are close to hitting our fundraising goal, Sylvan Park!!!! Way to go Panthers!!

This is the last week of our fundraising campaign, and we'll celebrate our success this Friday at the FUN RUN!

Congratulations to last week's winning classes*!
Kindergarten= Team Hobgood
1st Grade= Team Brodak
2nd Grade= Team Eubanks
3rd Grade= Team Newberry
4th Grade= Team Eberle

*Class that raised the highest amount per grade level in the third 7-day period, not overall. Last week's winners celebrated with an ice cream party on Friday!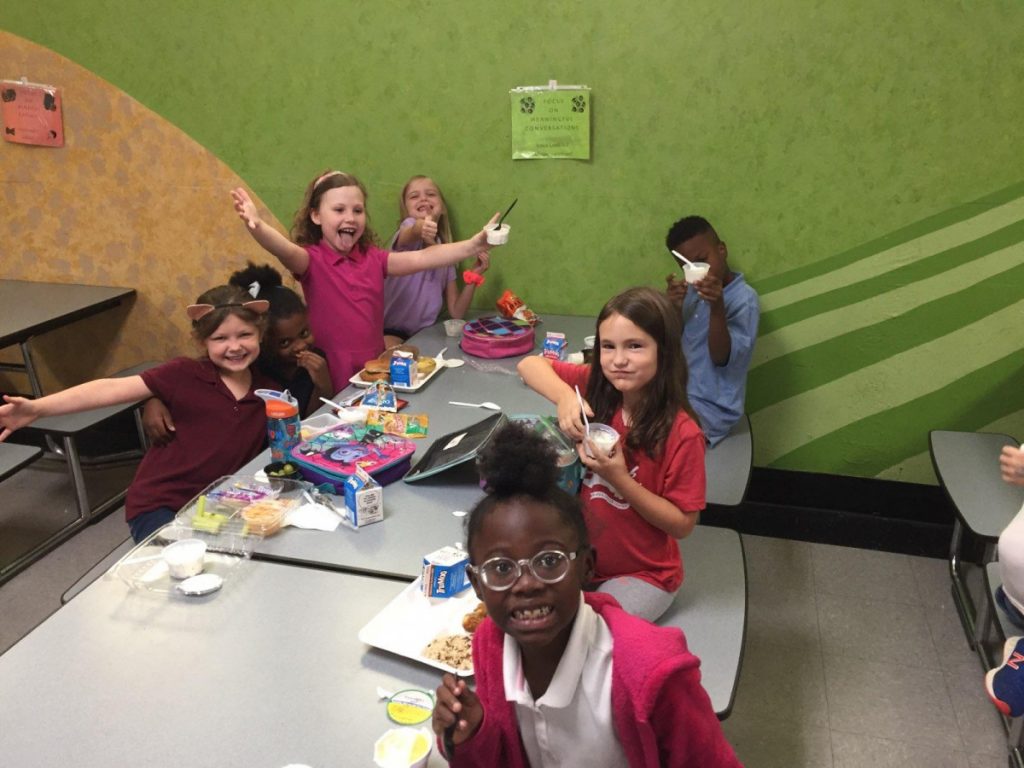 Congratulations to the classes that have already hit their classroom goal! A reminder that all classes that hit their classroom goal will receive a special Fun Run treat!

It is not too late to donate! www.sylvanparkschool.org/donate
Also, if your class has reached their goal, feel free to support another classroom!