NOW is the time to turn in the Box Tops you have been clipping for Sylvan Park. Please turn in all box tops by Oct. 22 to the front office in a bag labeled with the number of box tops inside. Make sure the expiration date is after Nov. 1 in order for the school to receive credit.
Box Tops for Education going digital. A new app allows you to scan (take a picture of) your grocery receipt and give direct credit to your school. Download the Apple app or the Google Play app to ditch the scissors and get started. Products participating will have this non-snippable logo: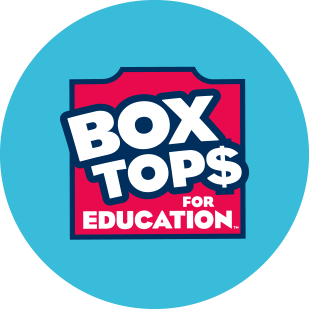 As an incentive to get people converted to the new scanning method, from now until November 15, all receipts scanned into the app with box tops on them enter our school into a contest toward a $20,000 school makeover.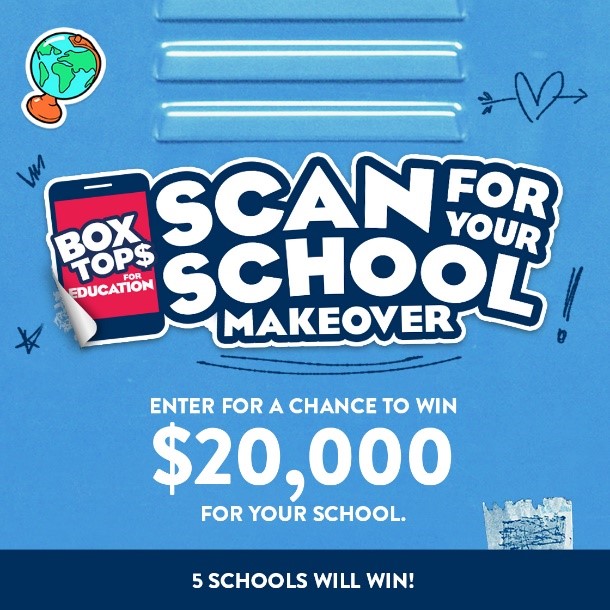 For the first time this year, Sylvan Park is planning on holding a WHOLE SCHOOL competition with Eakin Elementary and West End Middle. The school with the MOST earnings by May 15 will win a whole school incentive.