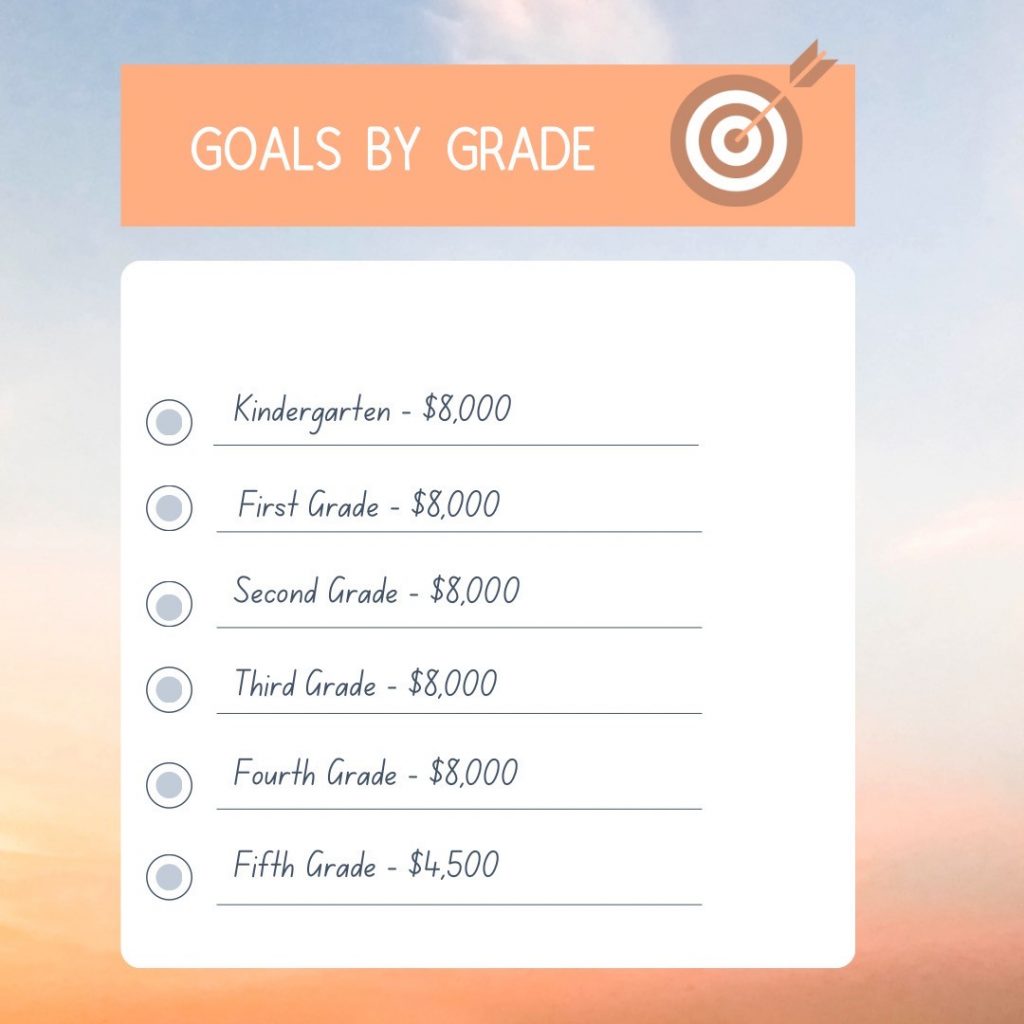 Hopefully last week's Special Edition Newsletter provided a lot of great information on the Fun Run, our goal, and sponsorship opportunities.  Big thanks to those who have donated so far! Kindergarten is leading all the other grades and hopefully you're hearing from your student if they won a popsicle party last week! There are still 3 weeks to win before the run!
Starting next week we'll be more focused on working towards our classroom goals.  The goal for most grades is $8,000.  Winners last week were based on sheer volume, so it's working together as a community with both large and smaller donations that's truly making a difference. We just ask that you do what you can and know that we appreciate ALL of you! 
If you have any questions about the campaign or the Fun Run itself, we'll be at the PTO in the Park event on the 15th, so look for us and we're happy to answer whatever questions you have!