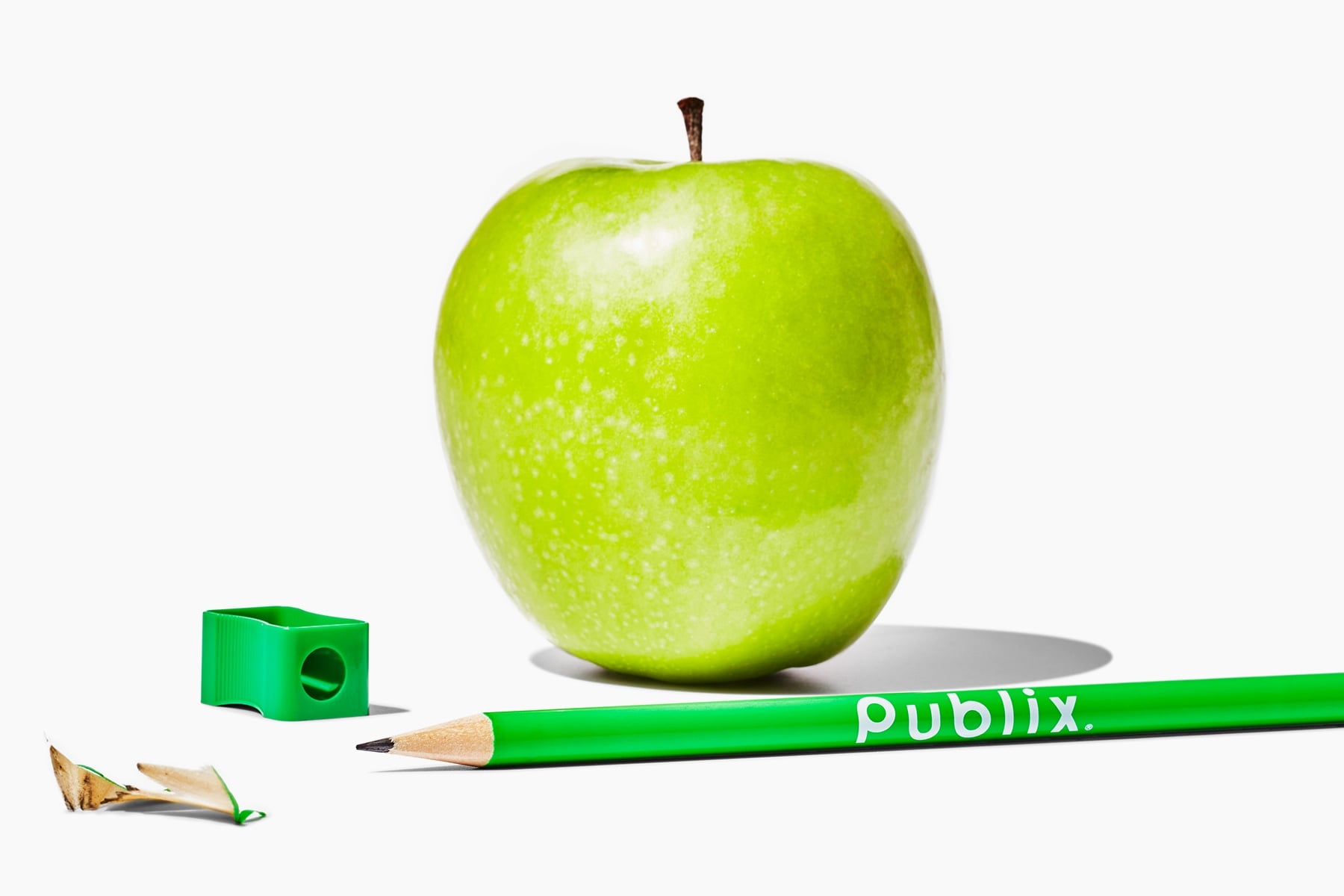 Support Sylvan Park with Publix Partners.
Publix Partners helps you support your favorite school every time you shop. Publix donates a portion of your eligible purchases to the school of your choice.*
Families – earn money for Sylvan Park when you shop at Publix! You must have a free Publix account linked to our school to participate.
Tip: When you register for an account, be sure to use your actual phone number. Each time you check out at Publix, you must enter your phone number into the credit card machine to link your purchase to Sylvan Park. Try to remember to do this when you shop!
OR Link up your profile with the Publix App. You can use the app complete your checkout with transactions automatically being attributed to Sylvan Park Paideia Elementary School PTA (see below)
To link your Publix account to Sylvan Park:
Log in.
Click "your account icon in the upper right corner
On your account page scroll to "My Publix Partner"
Search for and select Sylvan Park Paideia Elementary School PTA